In the beginning of the food chain, we focus on developing sustainable varieties of field crops; cereals, oilseed, forage grasses and legumes, potatoes and willow trees. We develop varieties with strong agronomic performance in yield, nitrogen efficiency and disease resistance in order to minimize the total environmental footprint and provide economic value to uses in farming and processing industry. We adapt our unique genetic material from the northern temperate climate, in a technologically innovative way to meet the requirements in our home and international markets and to prepare to changing climate.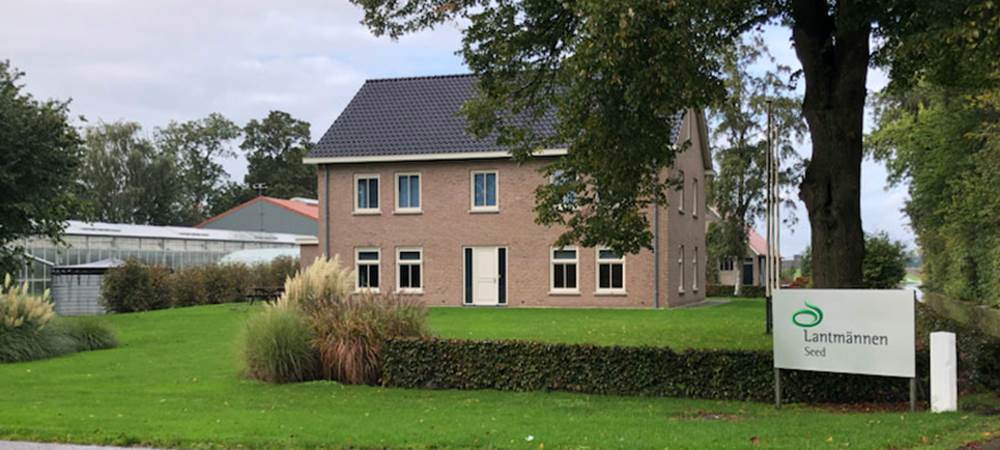 International seed operations are coordinated from Sweden, through our extensive network of distributors, from Northern and Central Europe to the global market. You can find our diverse portfolio of varieties all around the world.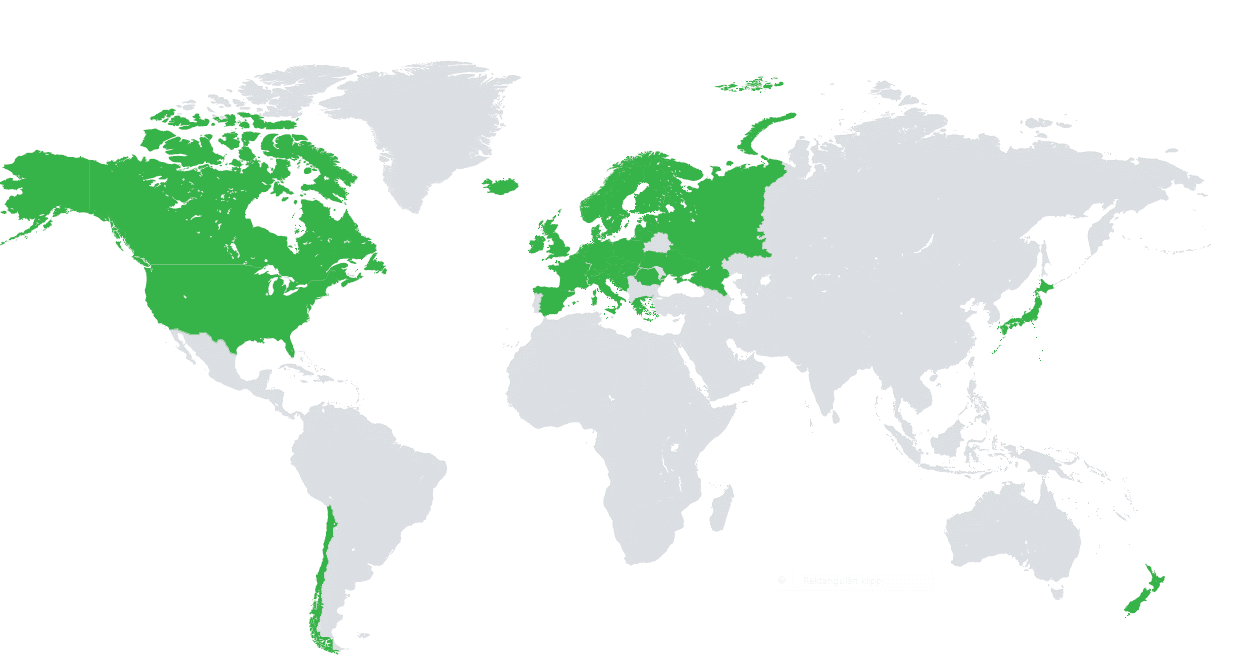 What we have done
We are one of the first breeding companies established in Europe, with more than 130-years of experience. Swedish government and the Swedish co-operative have jointly contributed to our history and progress. We have provided good varieties adapted to all temperate climate zones. This has given enormous social benefits to our society, and it all began in one of our farms in Svalöv.
Our strategy is to work internationally through co-operations and an extensive network of commercial distributors, partners and universities, all over the world.
Would you like to be our next partner?
The next step is yours! Contact us and we will tell you more!

Lantmännen takes responsibility from field to fork
Lantmännen is an agricultural cooperative and Northern Europe's leader in agriculture, machinery, bioenergy and food products. Owned by 18,000 Swedish farmers, we have 10,000 employees, operations in over 20 countries and an annual turnover of SEK 60 billion. With grain at the heart of our operations, we refine arable land resources to make farming thrive. Some of our best-known food brands are AXA, Bonjour, Kungsörnen, GoGreen, Gooh, FINN CRISP, Schulstad and Vaasan. Our company is founded on the knowledge and values acquired through generations of farmers. With research, development and operations throughout the value chain, together we take responsibility from field to fork. For more information: www.lantmannen.com